Challenge for Yld - a tech company focus on engineering and training, rethinking contact page, creating assets for social media and website. The challenge was to keep their new branding direction while upgrading UI.
Boica Studio - Yld, Digital Design + Illustration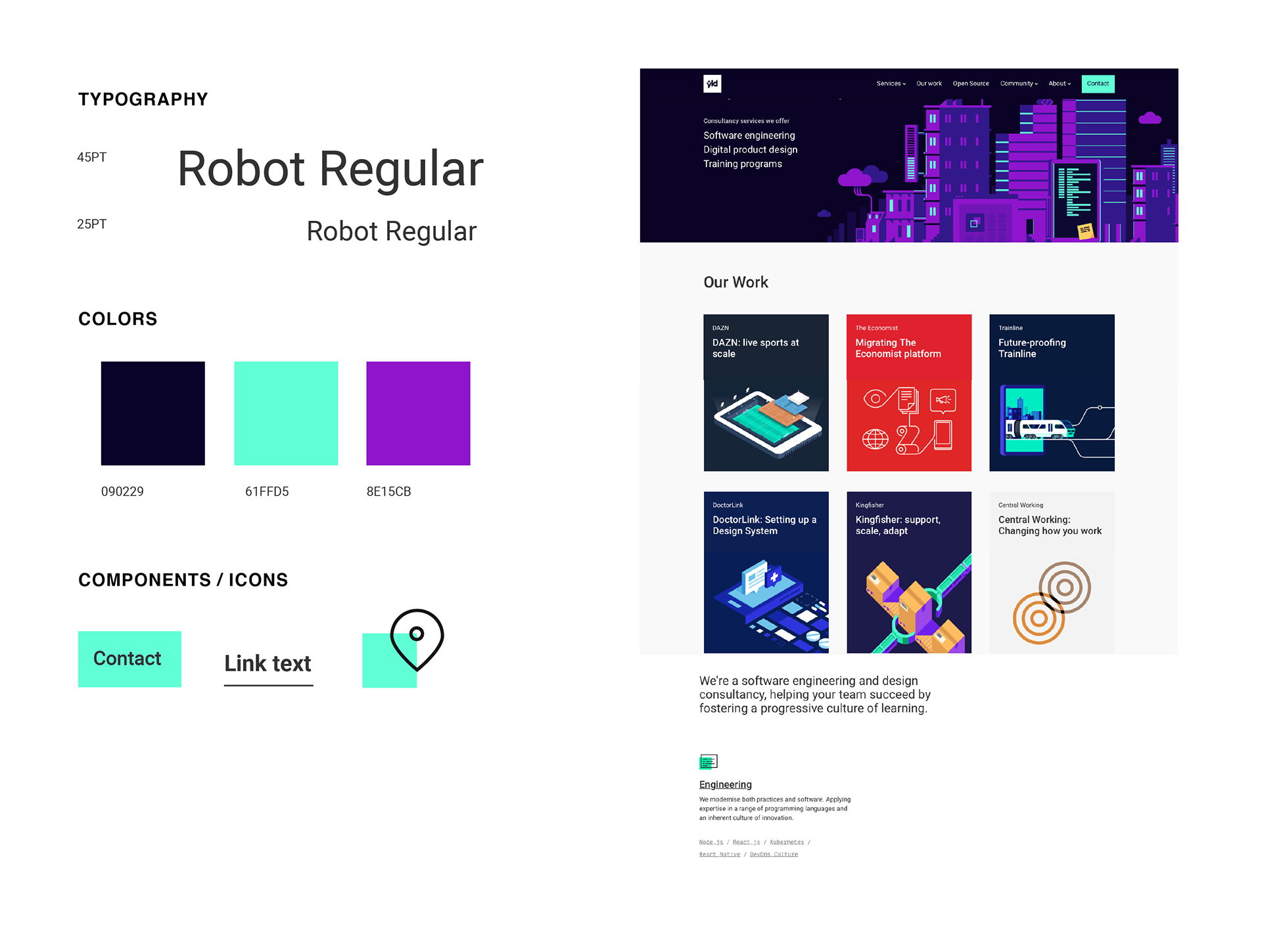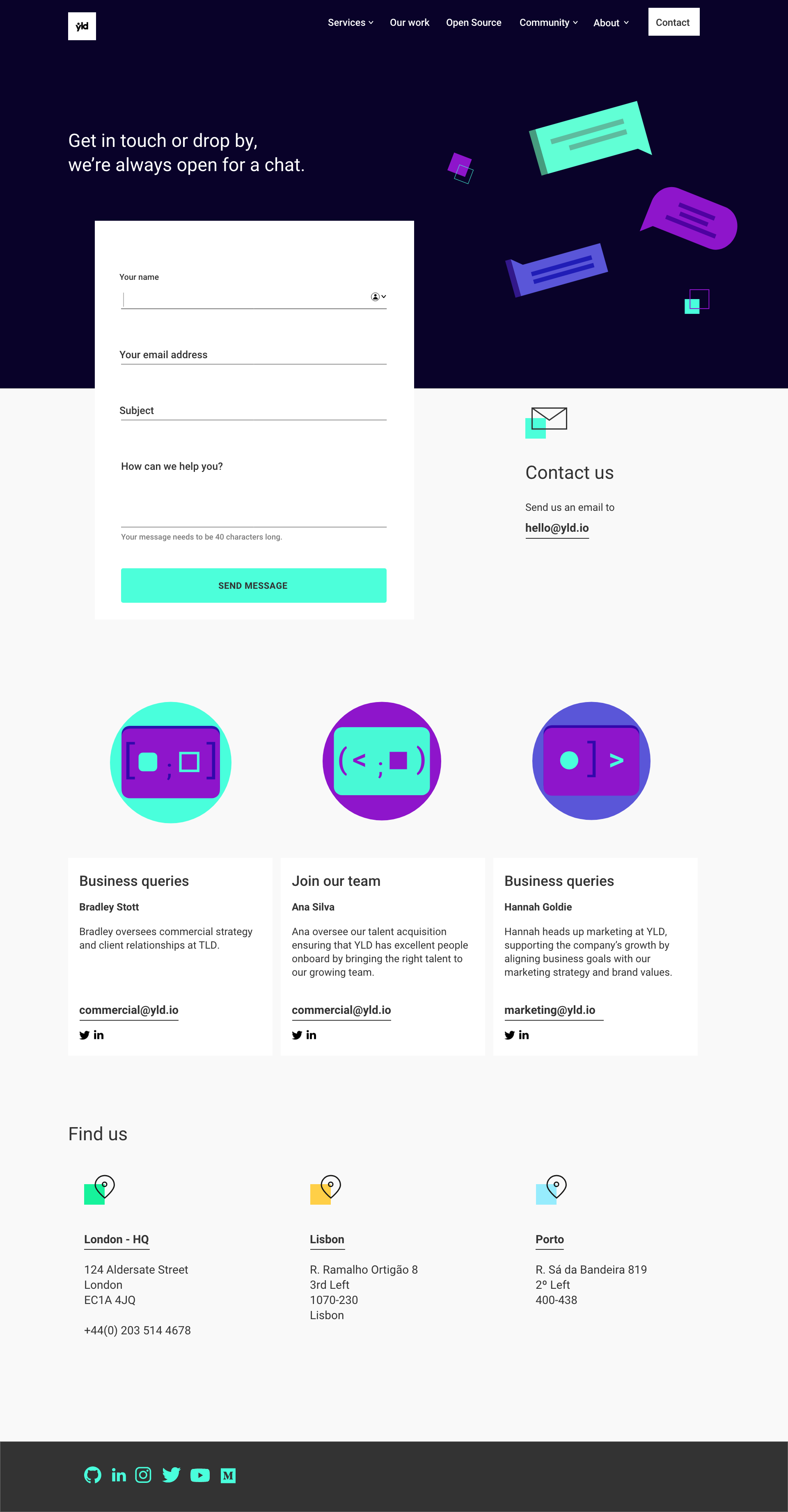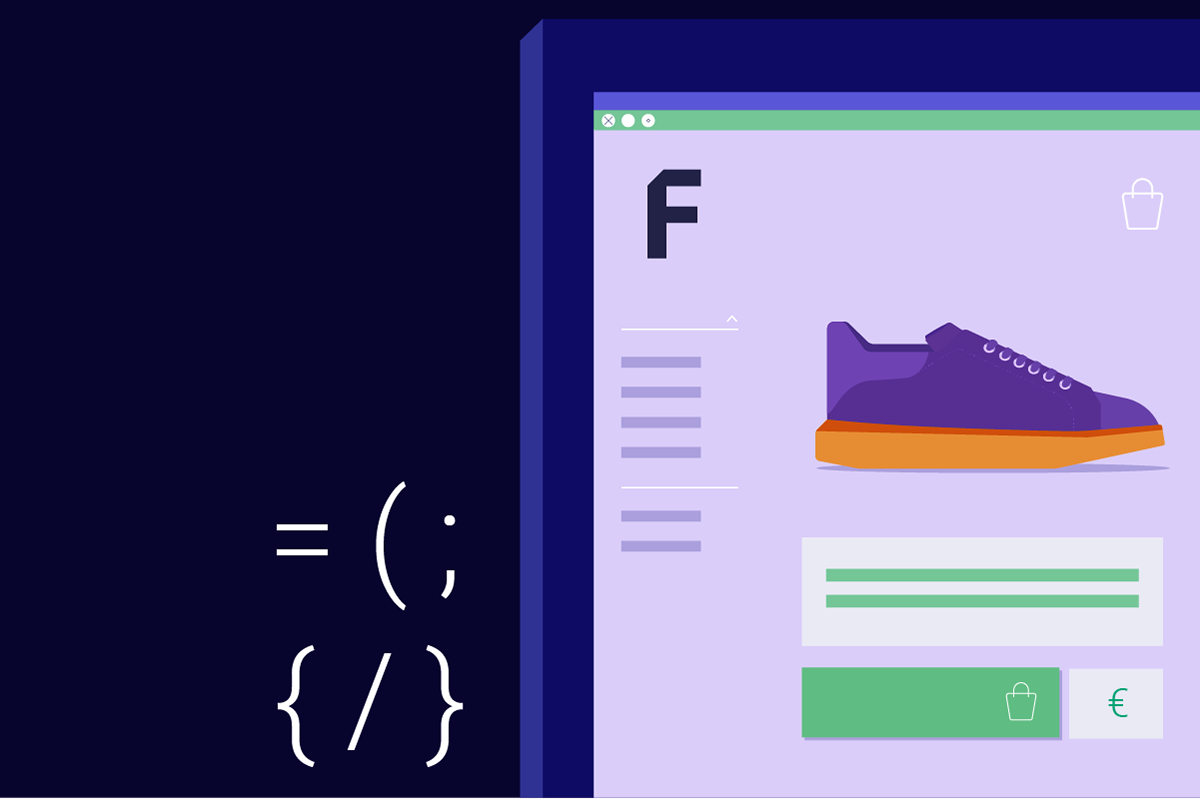 On, creates digital products focus on the cannabis market, creating deliverables like website templates, illustrations, packaging and presentations.