Ideation and production of digital media content and ads for several companies.
Proposal for Absorgas, Print ads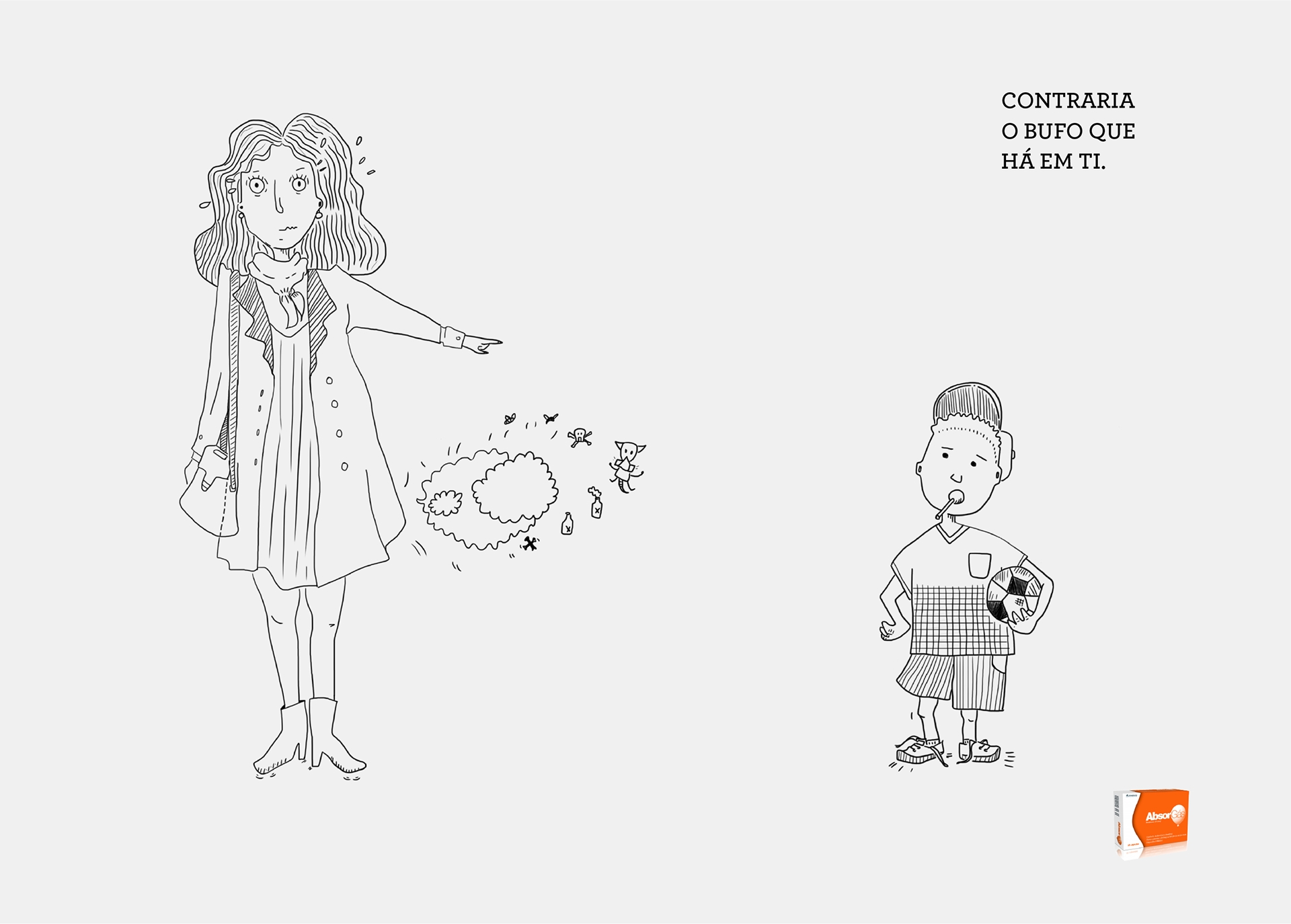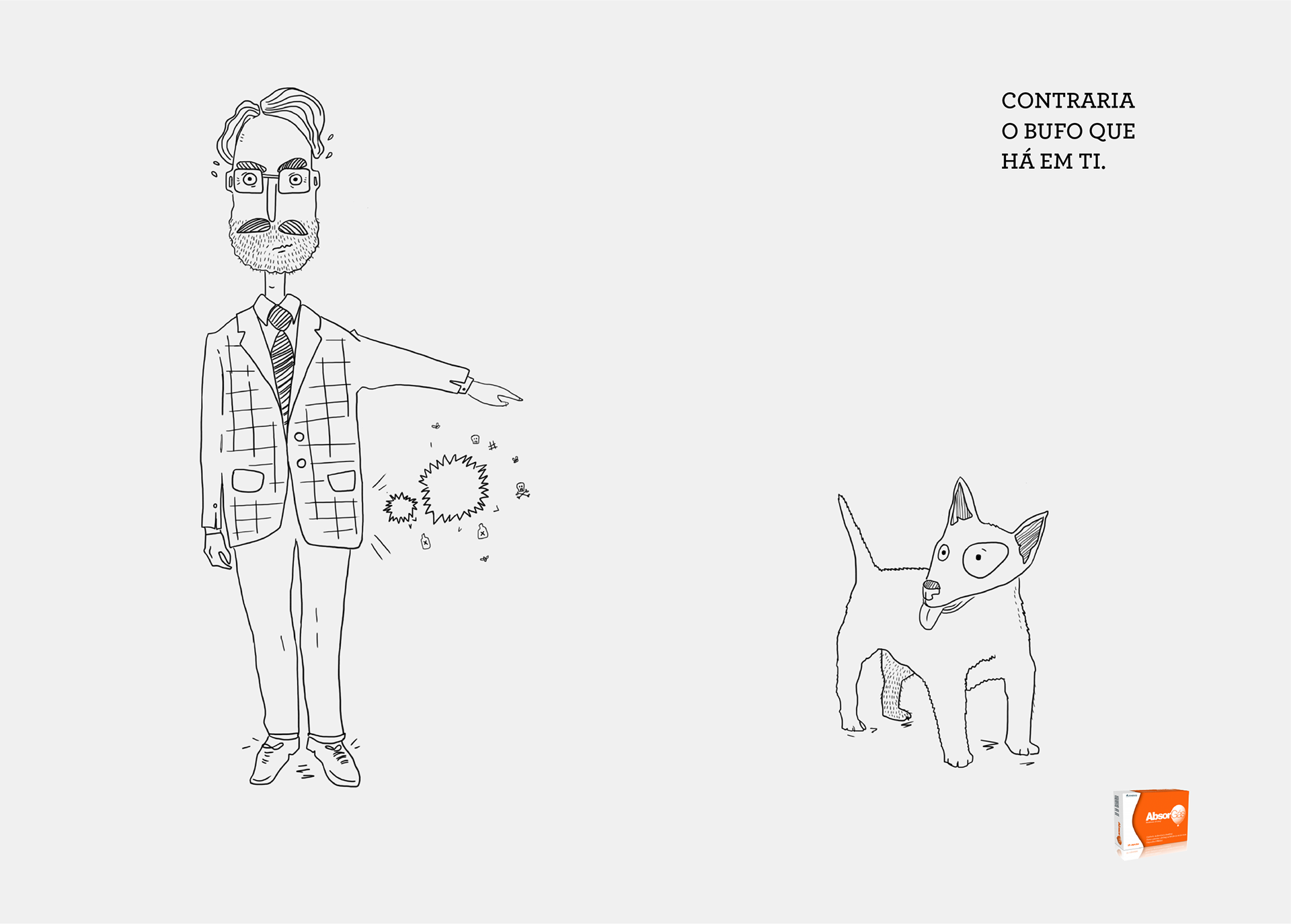 Overcube, social media campaign + banners
Overcube wanted an impactful, innovative and inspiring campaign, that shows the diversity of brands, models, and choices in their marketplace, while empowering the customer to show their individuality. So we want people to celebrate their uniqueness, their individuality, and reinforce that we all should treasure those moments of self-expression, we all should embrace them, they are your moments! All content was created around the catchphrase. To encapsulate the diversity of styles and choices we followed a more abstract approach using bright and highly saturated colours combined with a fluid animation. To make a bigger impact we picked a bold and compact typography.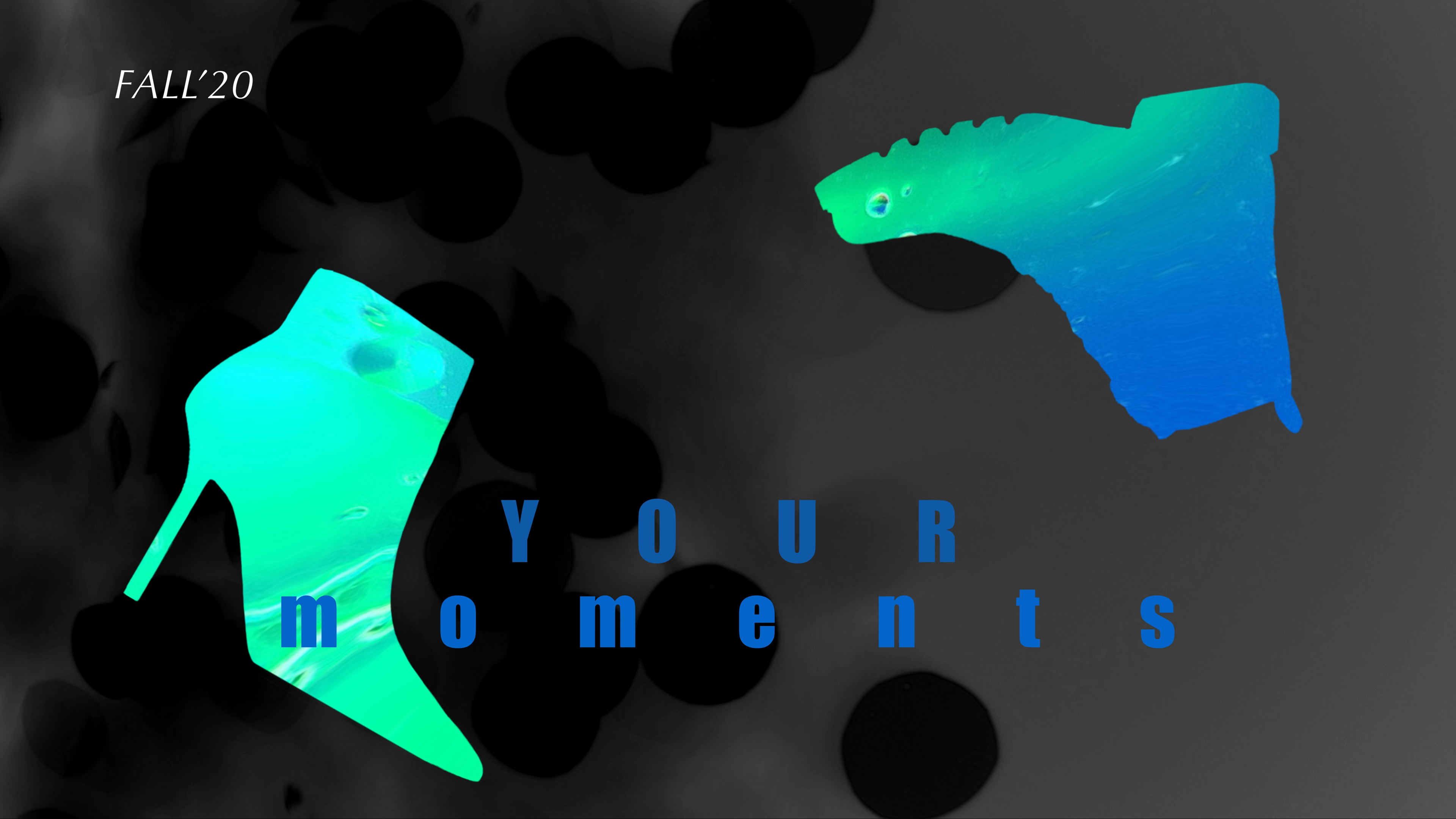 Kubwipes, digital marketing 
Mi-Store, social media campaign + banners
After Christmas and for 16 consecuetive days, Mi Store revealed a reason/product why you should be a Mi fan.