Work developed for True Colors United -

an American nonprofit organization, f

ounded by Cyndi Lauper, addressing the issue of youth homelessness in the United States

, specially

 the unique experiences of LGBTQ+ young people.
Creation of storyboards, style key frames and animations(2) for seven videos that teach and address business methodologies. The videos have a cut-out aesthetic, based on previous stop-motion videos made by the client, as well as vibrante and hyper saturated colors, following tcu's brand guidelines. This work was d

eveloped under the guidance of Elkanodata agency (Barcelona). Animation in collaboration with Paula Alvarez.
TCU,

Role Storyboard + Illustration + Motion Design

, 2020
Main Key frames for TCU - Methodology.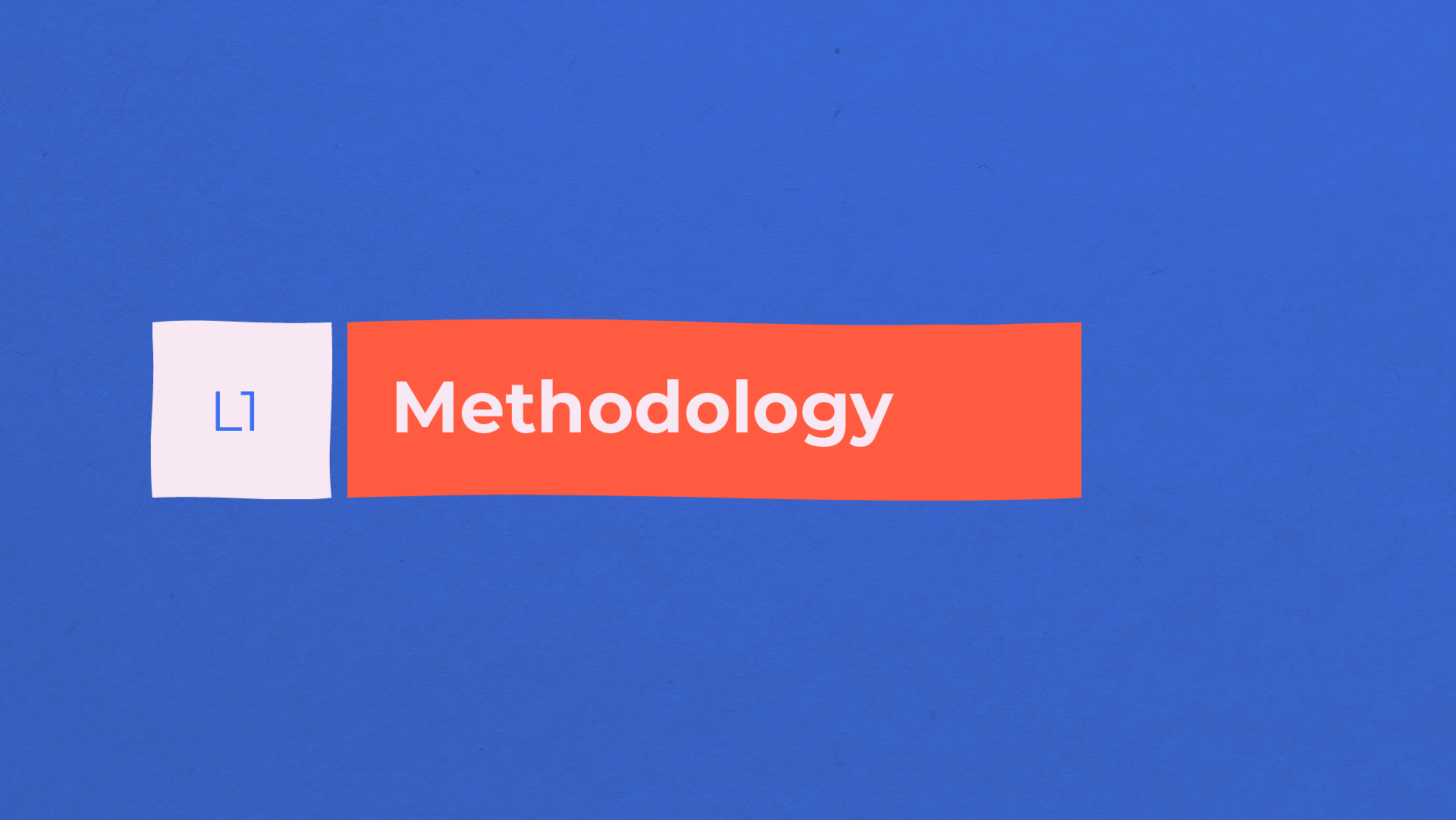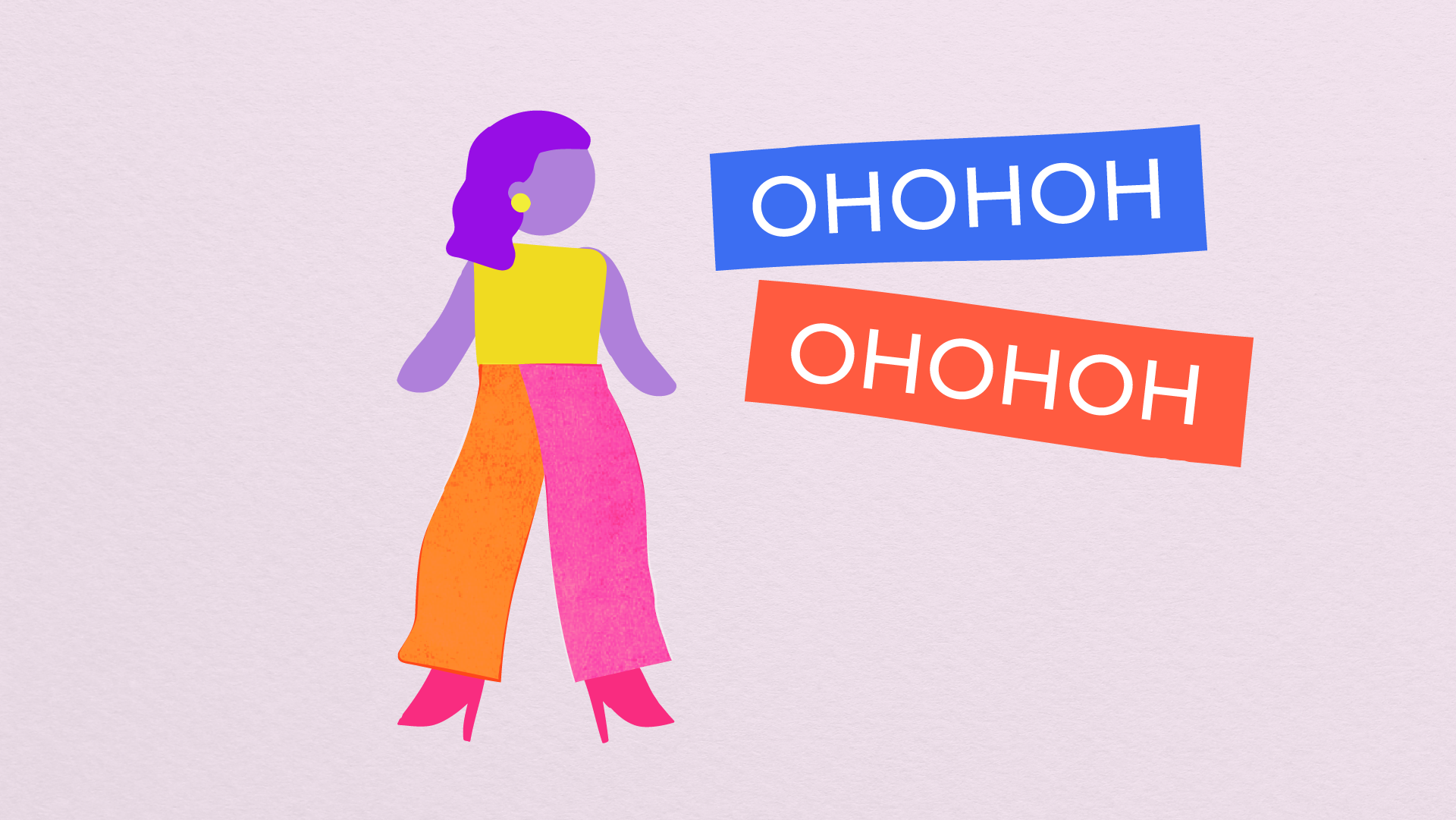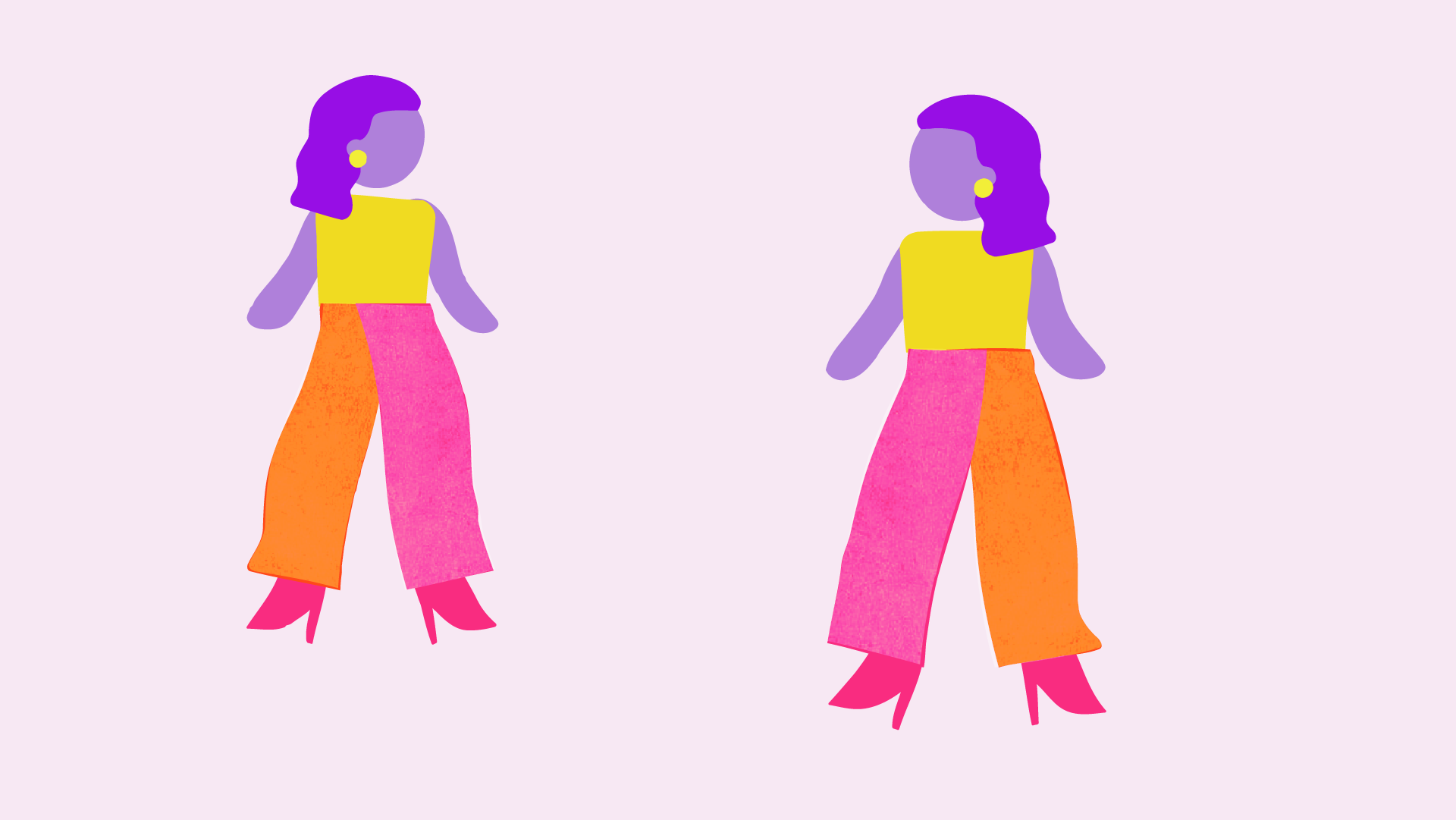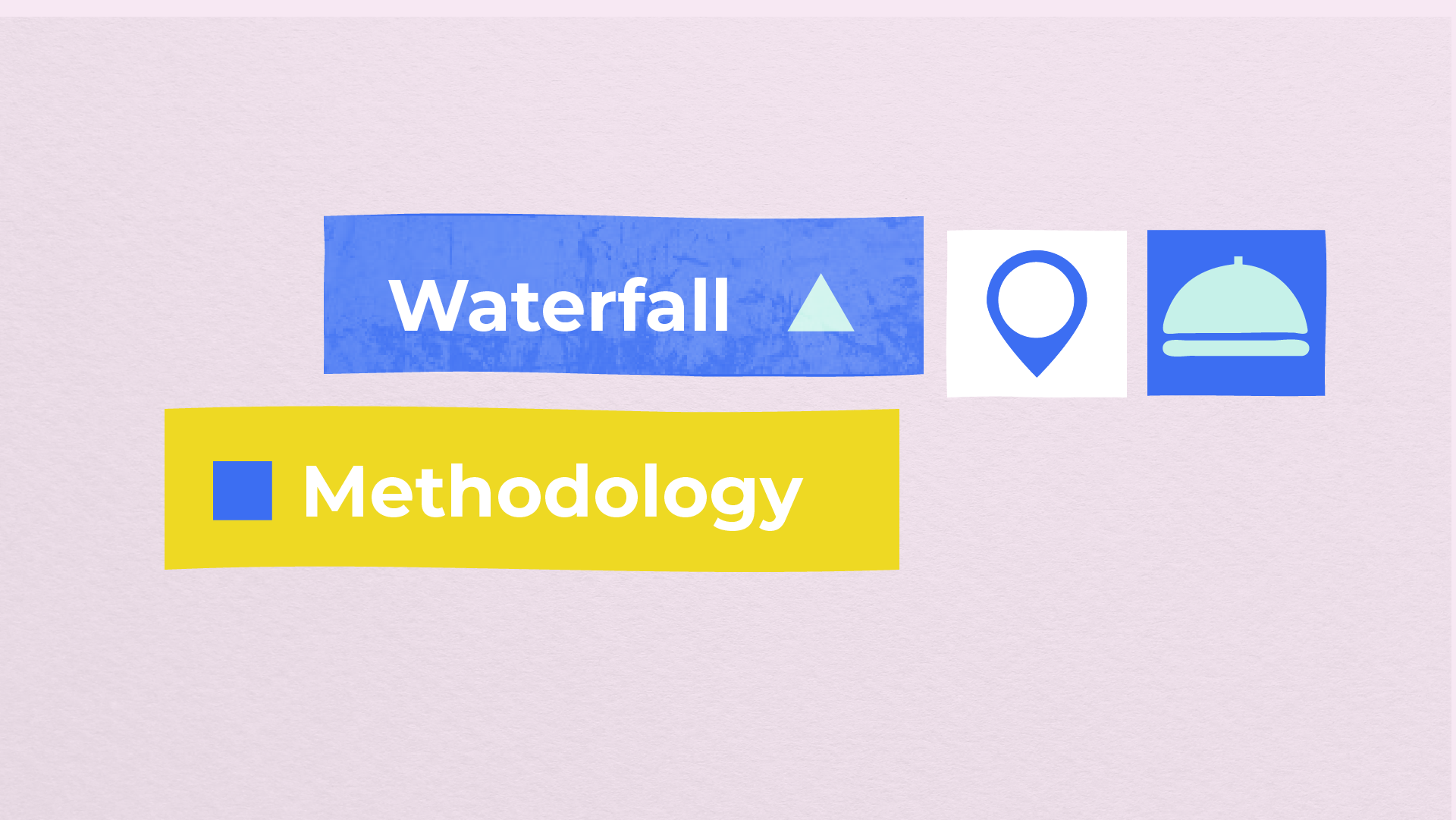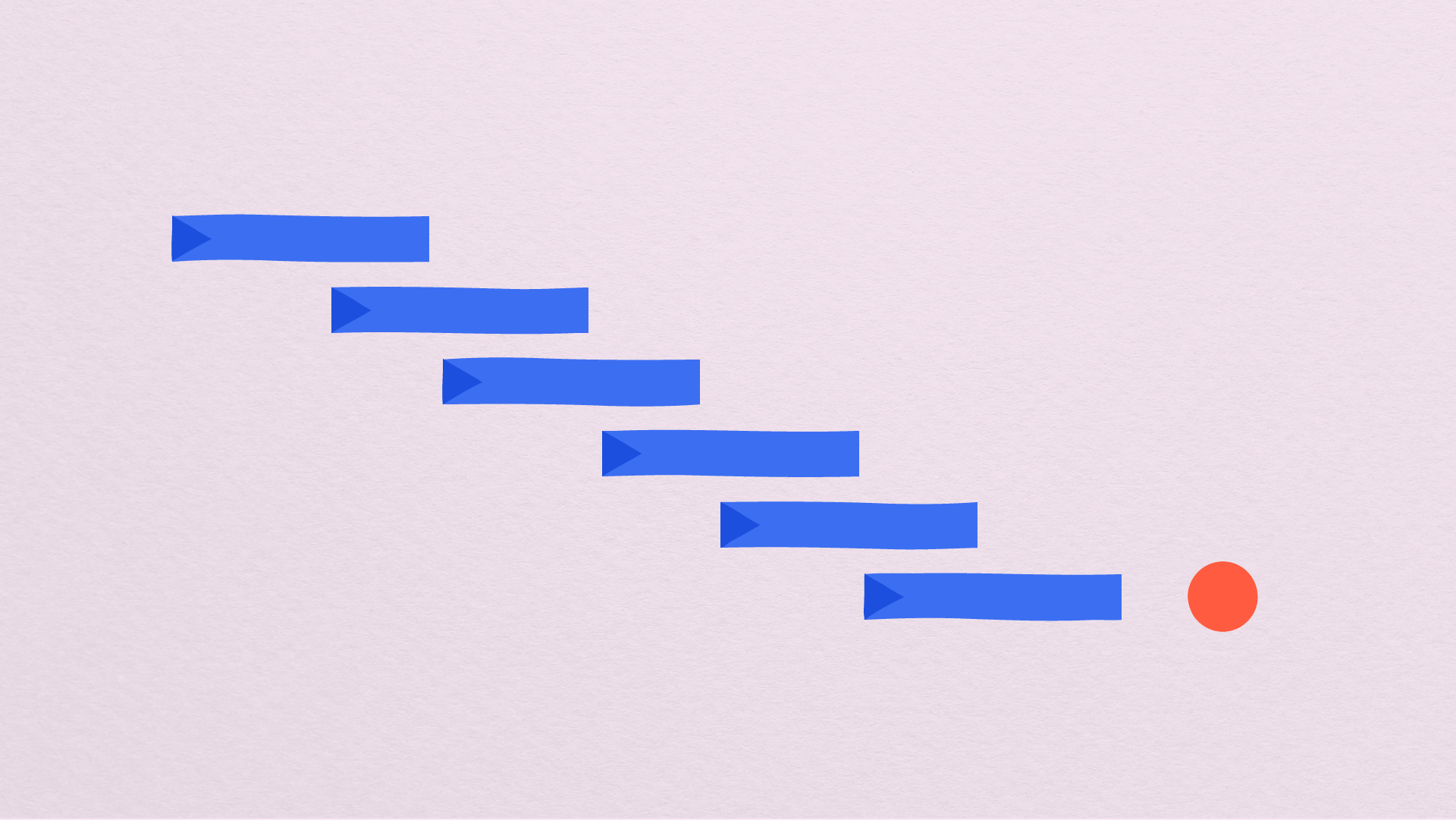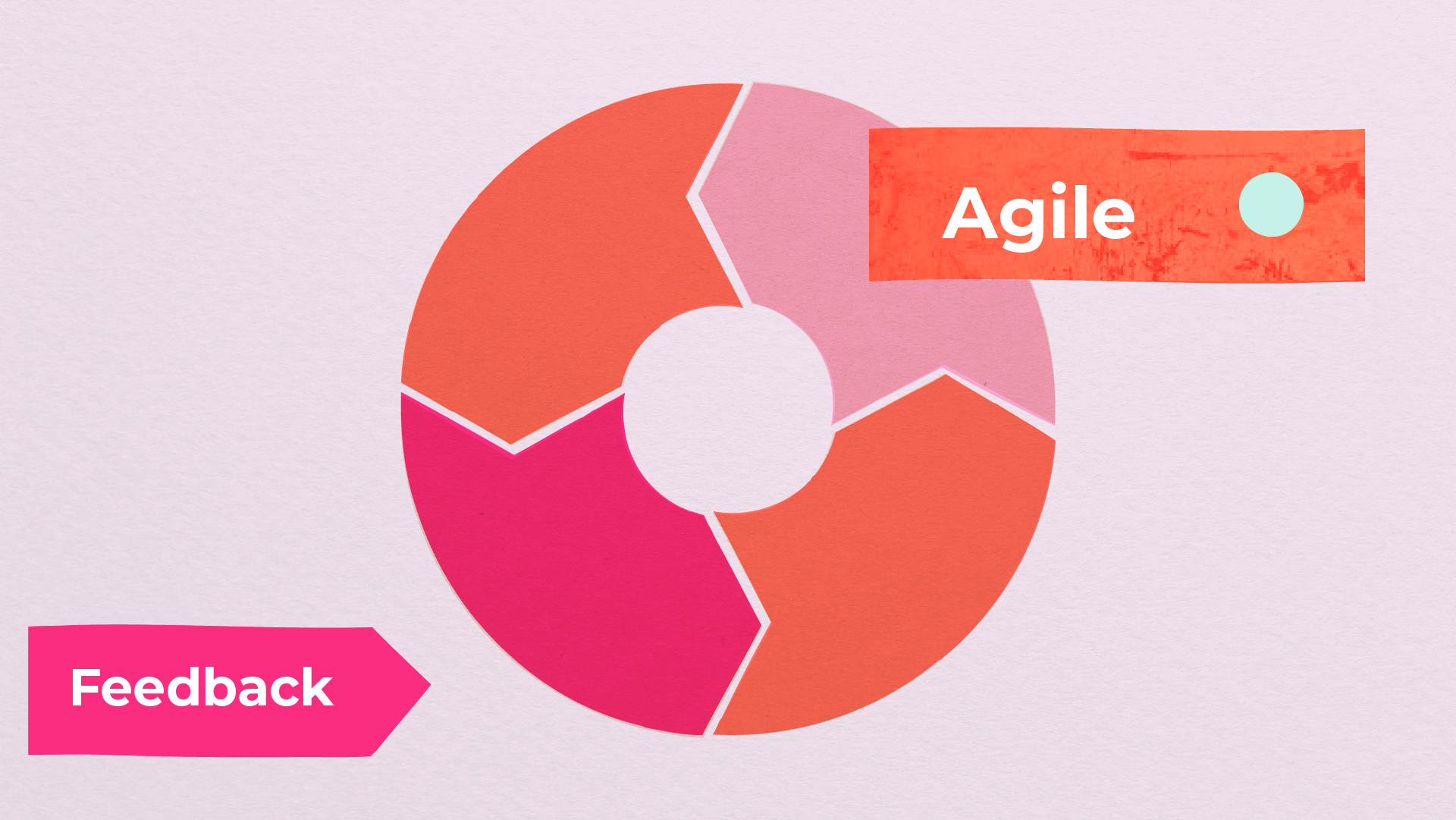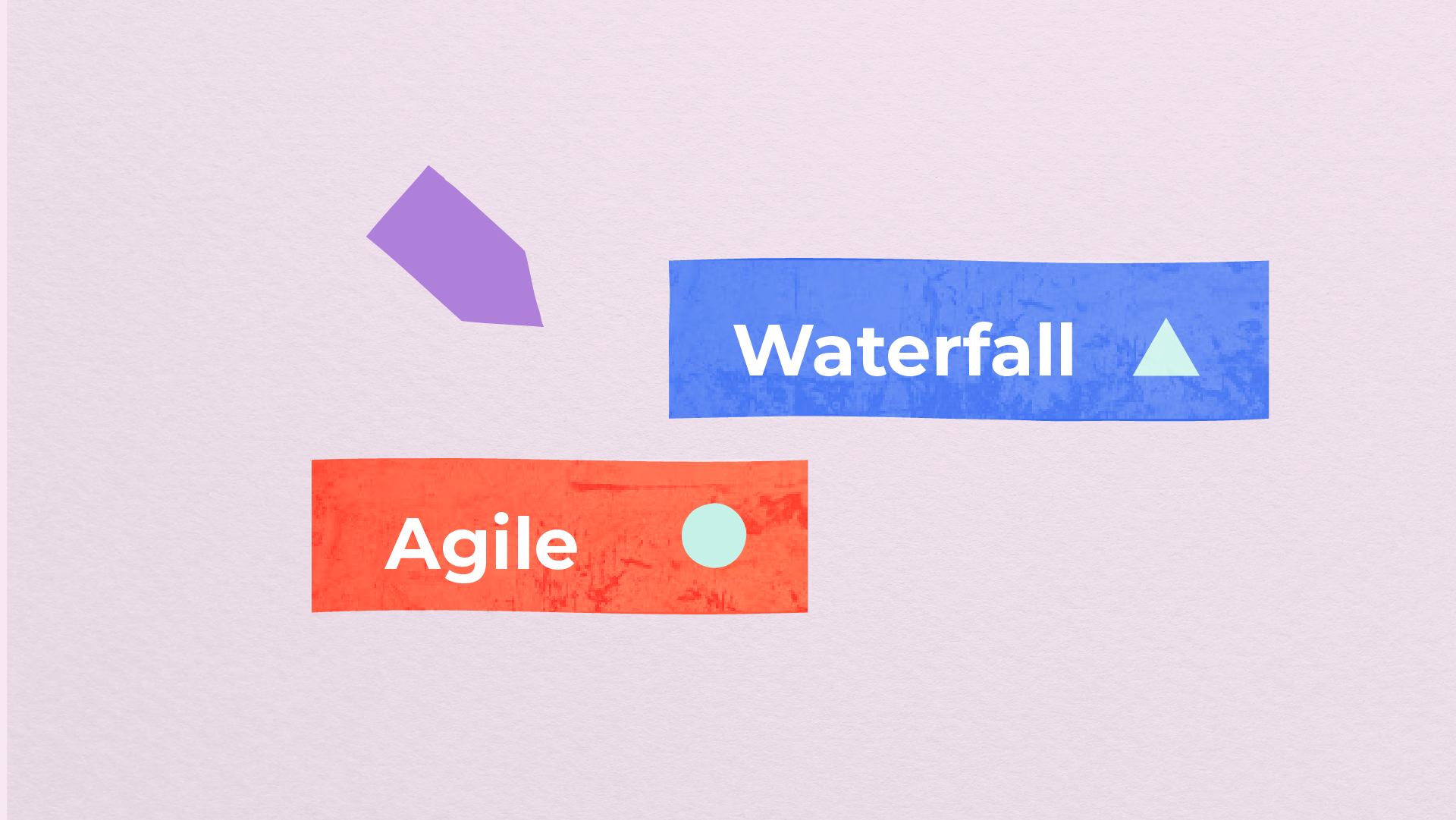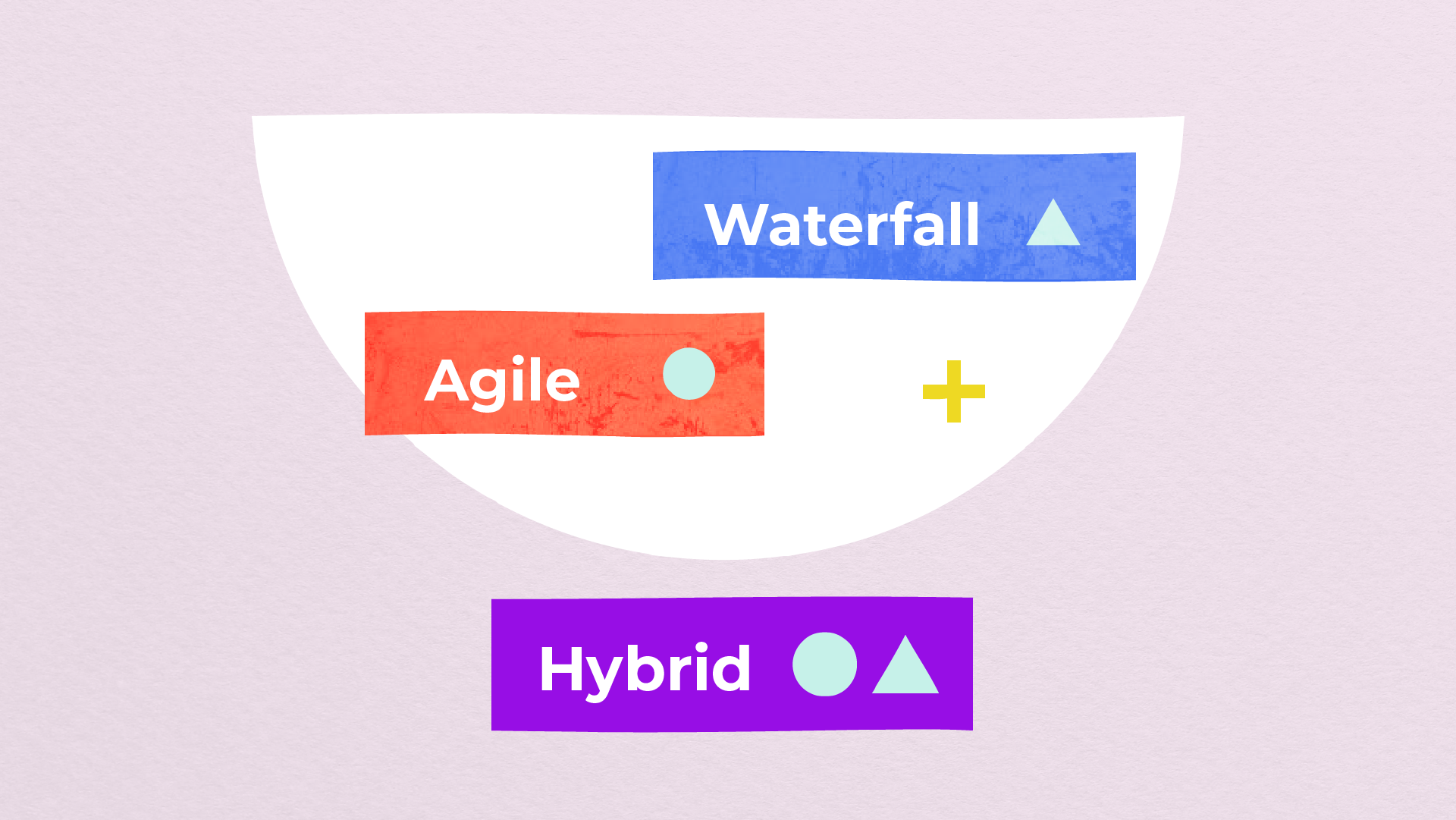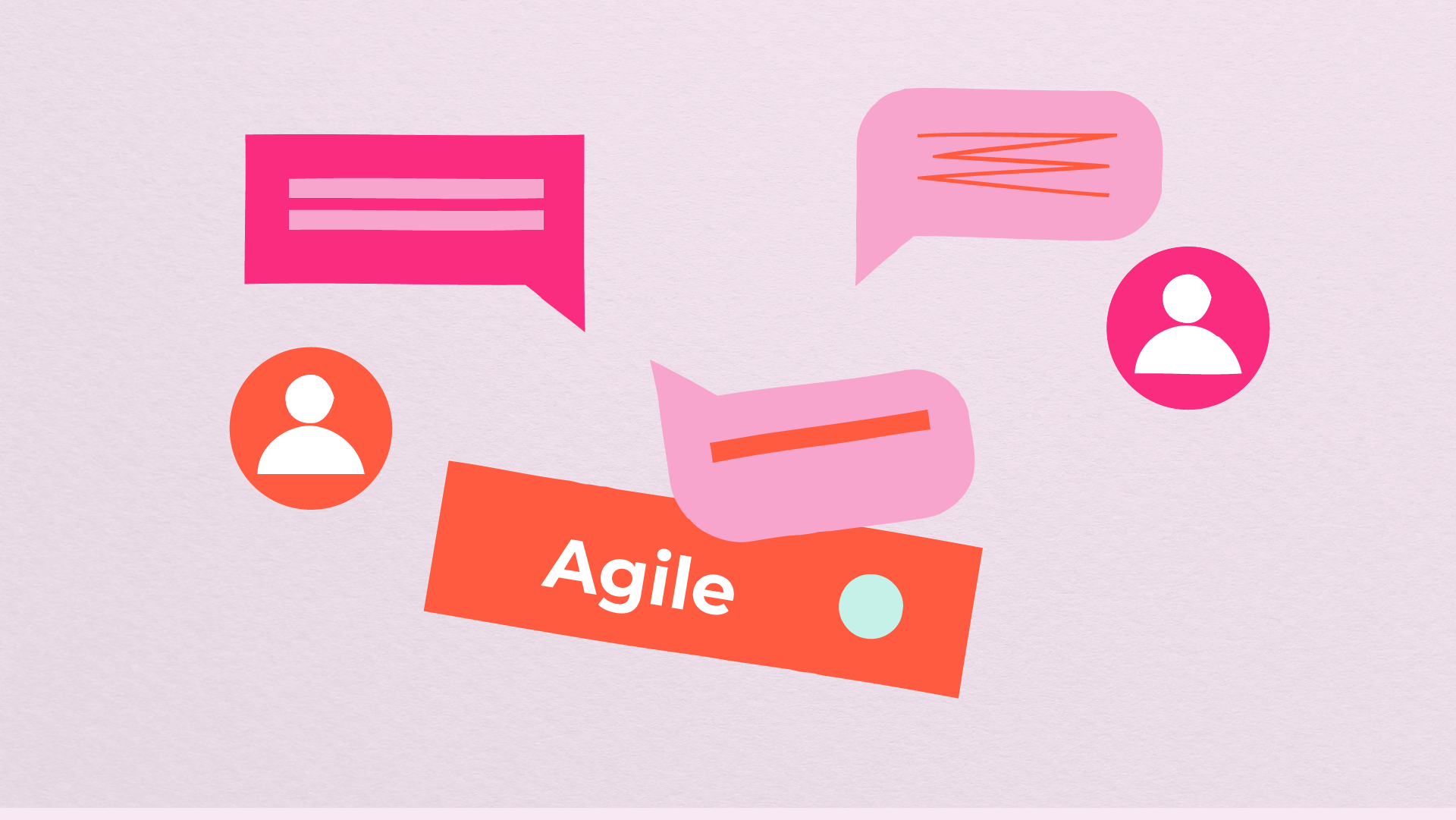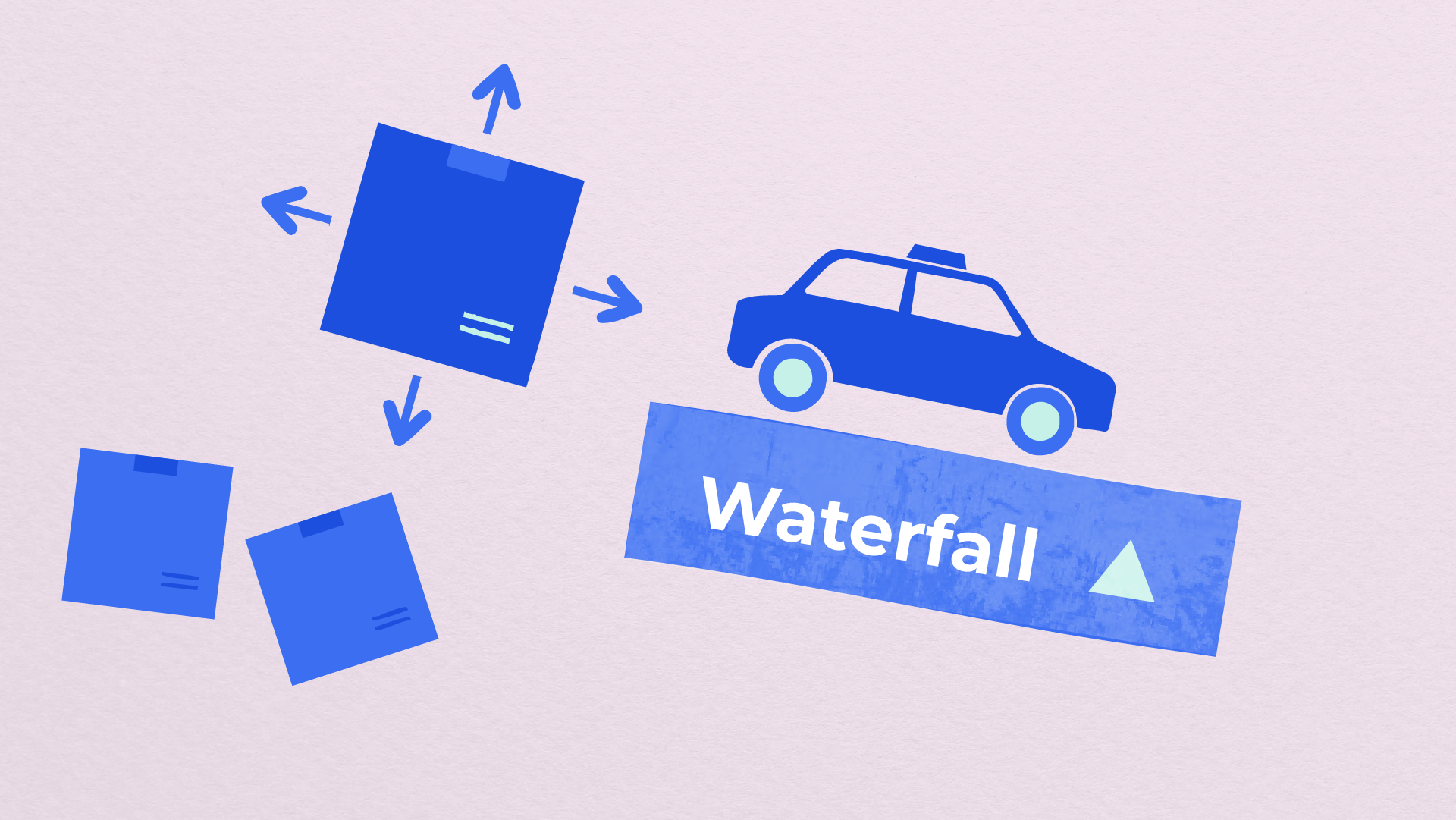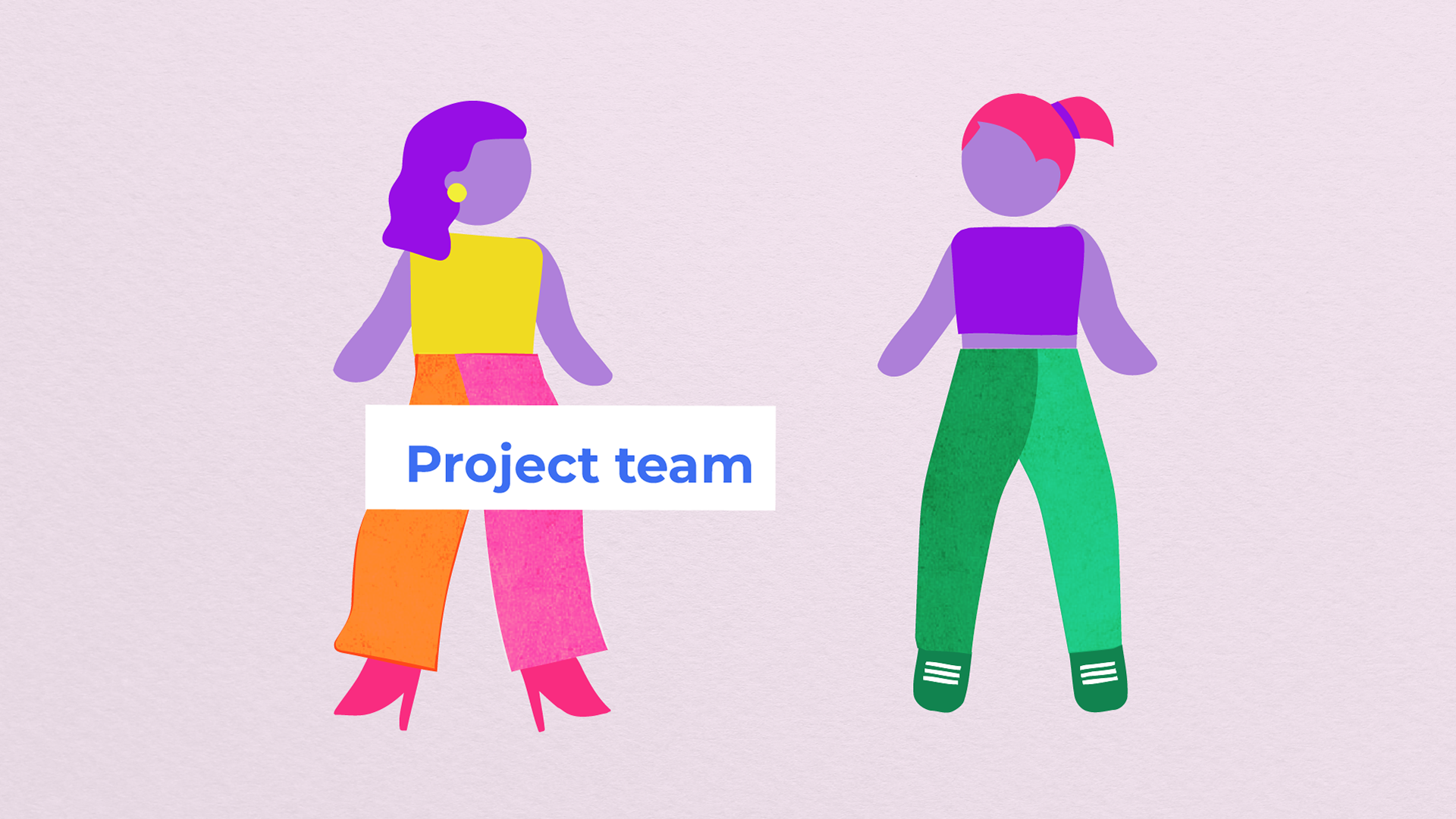 Main Key frames for TCU - Stakeholders.