Un Women has an annual global forum discussing emergent issues for women today. 2021 Forum focused on Covid-19 and resultant lockdowns and its consequences for women. This video was presented on the Generation Equality Forum as part of a an effort to drive attention on themes like women's sexual health, rights and gender based violence.
Following brand guidelines, I was involved on the creation of the typography layout and subsequent animation of one of the videos. 
Developed under the guidance of Elkanodata agency.
Un Women, Role

Graphic Design

 + Motion Design

, 2021
Keyframes from Gender Based Violence Video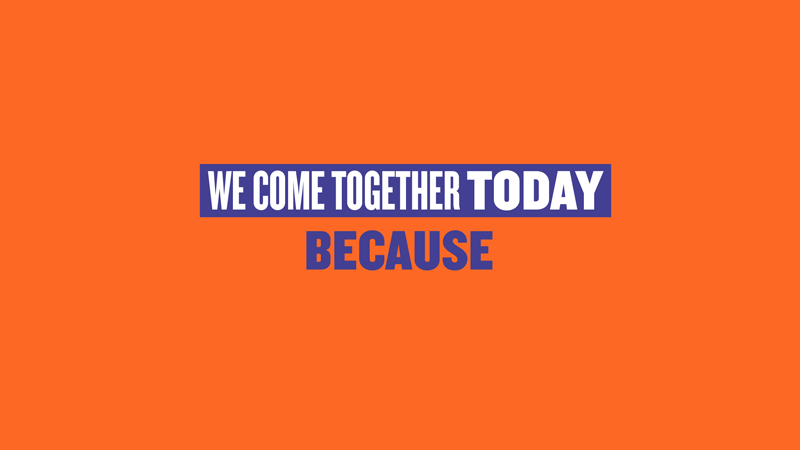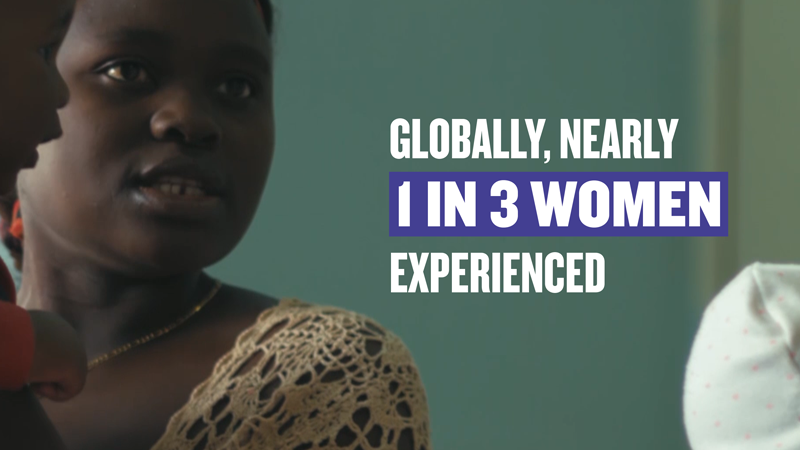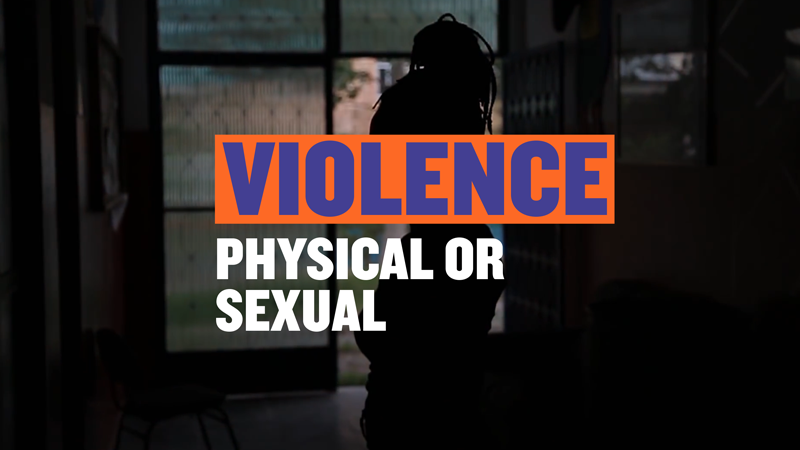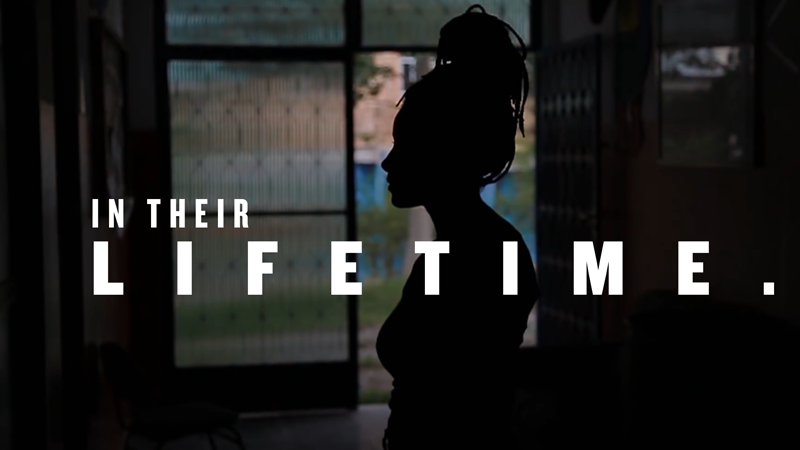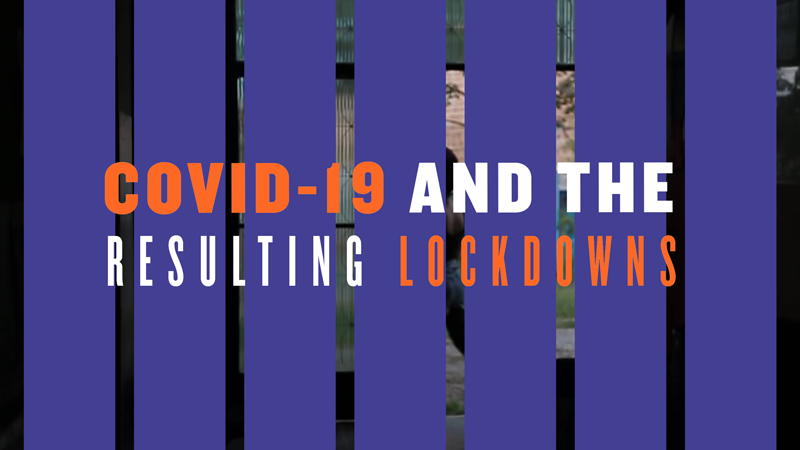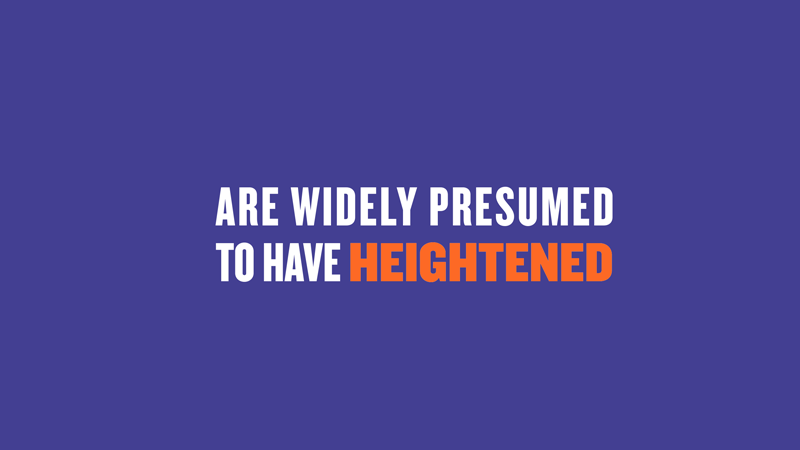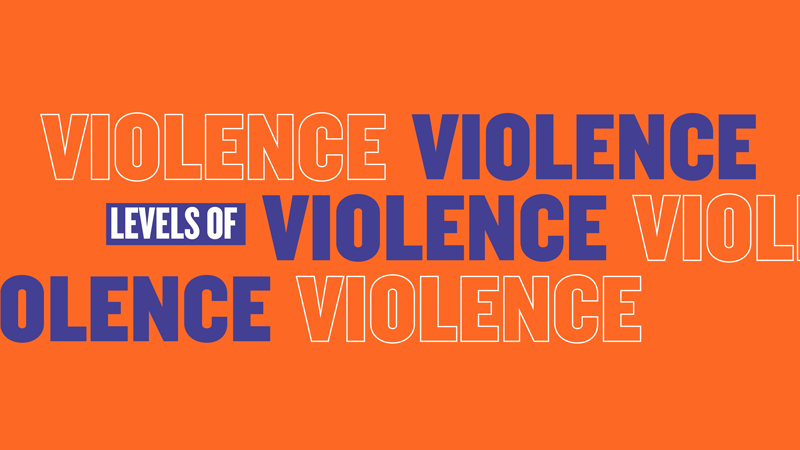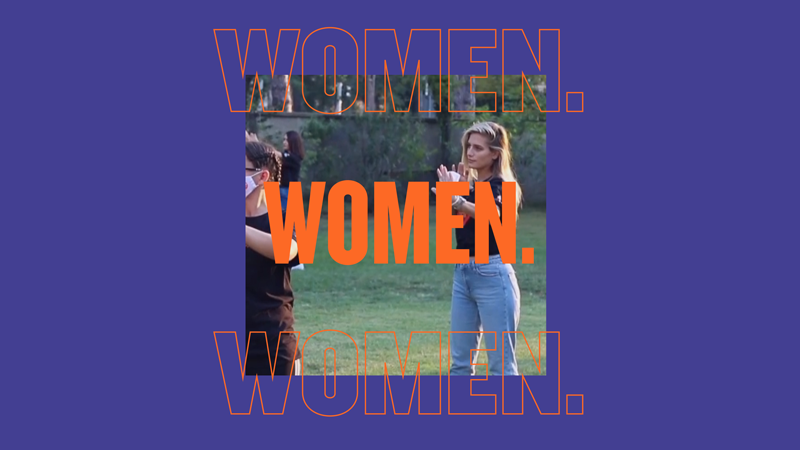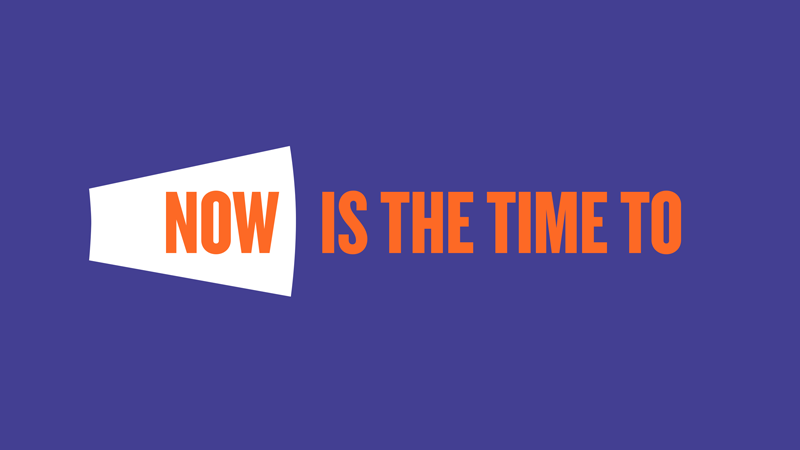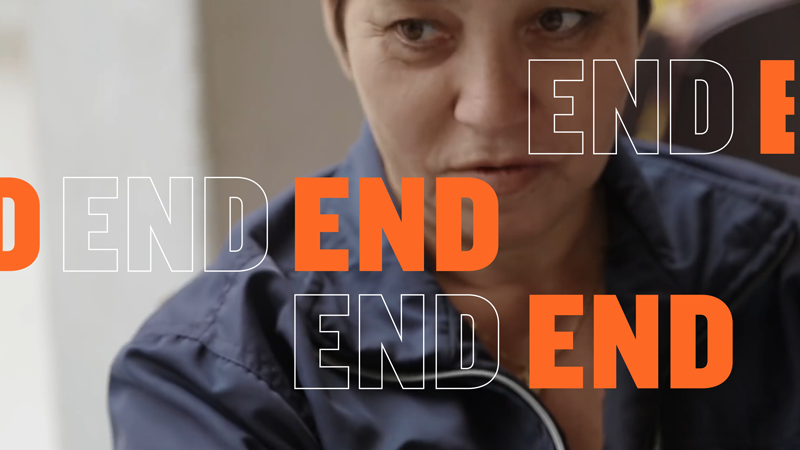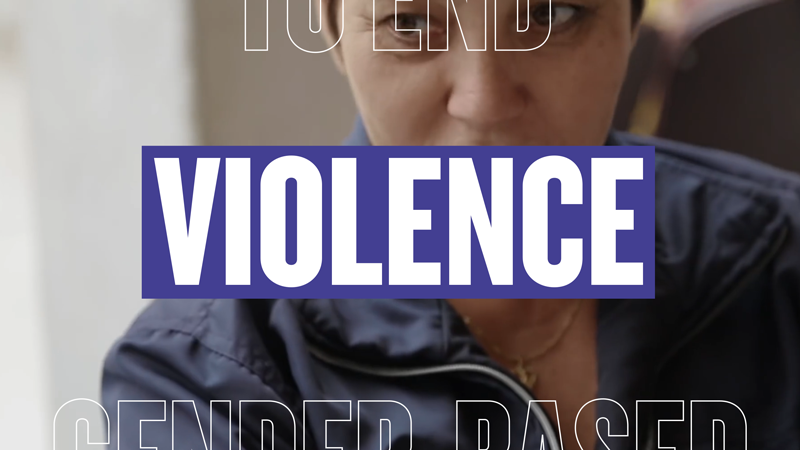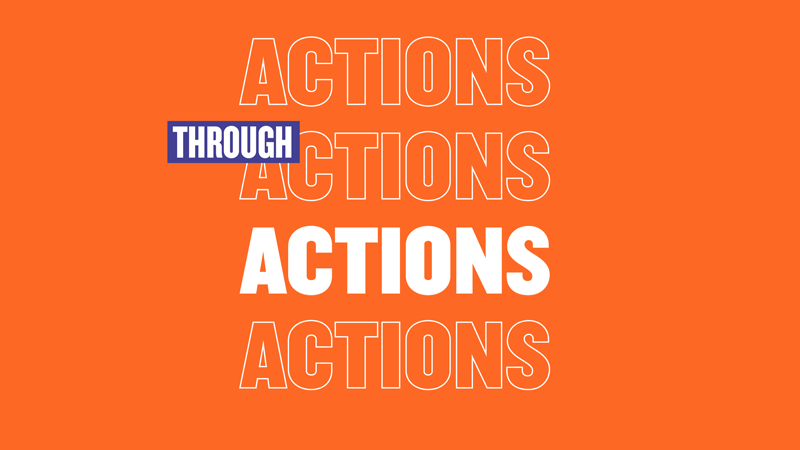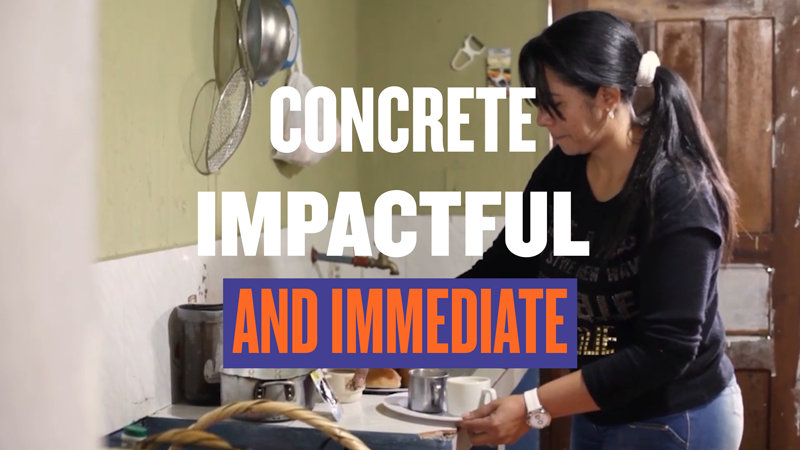 Keyframes from Bodily Autonomy Video